The Spring Dust Off Mystery Run was on Sunday May 3rd 2015 in the Windsor Locks area of CT.
28 people with 11 cars participated and everyone enjoyed the fun. Click here for the story and pictures...

2015 is the 20th Anniversary of CAMO
- Celebrate with us by coming to our 20th Annual Regional Show
on August 14th and 15th 2015 at the Farmington-Hartford Marriott, Farmington, CT
Open to all owners, vendors and enthusiasts of AMC, Rambler, Jeep, Hudson, and Nash cars
Friday evening Cruise, Saturday Car Show and Dinner Awards Banquet
CAMO has a Group room rate of $97.00 per night plus tax. Click here for a link to book a room on line
or call Marriott Reservations at 888-236-2427 and mention CAMO when booking your room
Click here for the Show Flyer --- Click here for the Registration Form
Pre-register by August 1st and avoid the $5 late fee

Save the date for the Annual Fall Run - September 19th and 20th 2015 in historic Plymouth, MA area

Click here for more information about the event...
Click here for a list of 2015 AMC Shows and Events

CAMO Group Picture before going on the Boston Duck Tour that was part of the annual
Fall Run Car Cruise to Salem and Boston MA Saturday and Sunday September 20th and 21st 2014



CAMO's 19th Annual Regional Meet - August 15th and 16th, 2014
Lots of cars and vendors. Thanks to all who participated
Click here for a picture slideshow on YouTube by Mike Feingold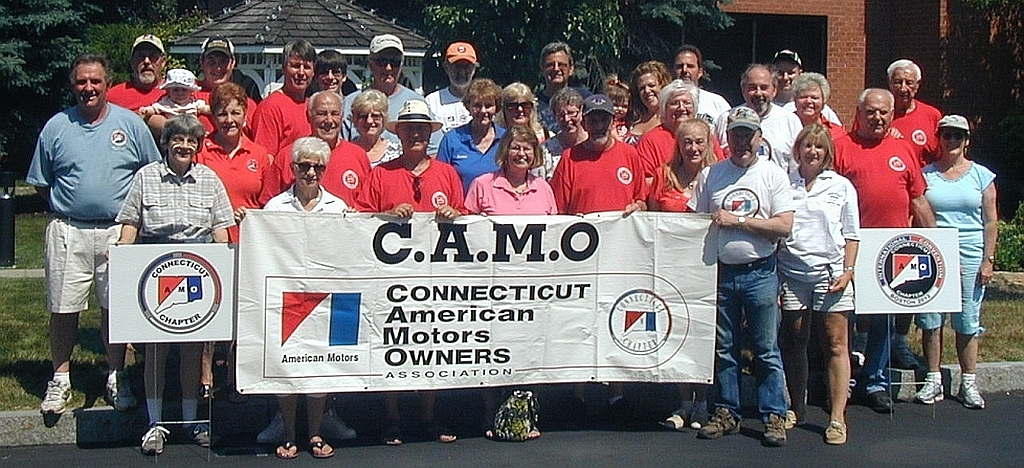 CAMO Officers
President: Scott Wilcox, 860-276-8594
Vice-President: Bill Thomas, Treasurer: Charlie Tollefson, Secretary: Janet Wilcox

---
Membership: Donna Berube, Newsletter Editor: Peggy Howard, Tech Expert: Joe Wilcox
The CAMO meetings for 2015 will be at 1:00 pm on Sunday
August 9 - Scott & Rebecca Wilcox
September 20 - at Fall Run
October 11 - Charlie Tollefson
November 8 - Joe Wilcox

CAMO publishes a newsletter, American Spirit, and sponsors Club Events.
Membership is open to anyone interested.
Membership renewable by September 1st each year. See Membership Page for more information.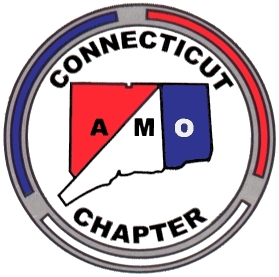 CAMO is a Chapter of the International American Motors Owners Association (AMO)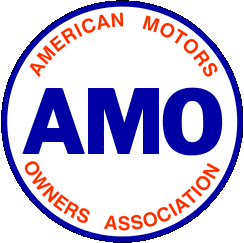 Send items for the web site to Joe Howard