CAMO at the Cog Railroad CAMO on top of Mt Washington

The 2016 Fall Run to Northern New Hampshire was a great success. Thanks to all that participated

CAMO's 21st Annual Regional Show on August 20th was fantastic with a lot of great cars and vendors.
Thanks go out to all that made it a success. Photos taken by Mike Feingold available here... Thanks Mike!
The Annual Spring Dust Off / Mystery Run was on Sunday May 1st 2016 in the Springfield MA area

Thanks to all what attended


CAMO Group Picture at the Historic Plymouth Rock taken at the Annual Fall Run on September 19th and 20th 2015
Click here for the story and more pictures

Thanks to all who participated in our 20th Annual Regional Show on August 14th and 15th 2015
The weather was perfect and it was a big success
Photos taken by Mike Feingold available here Photos taken by Bob Warenda available here

The Spring Dust Off Mystery Run was on Sunday May 3rd 2015 in the Windsor Locks area of CT.
28 people with 11 cars participated and everyone enjoyed the fun. Click here for the story and pictures...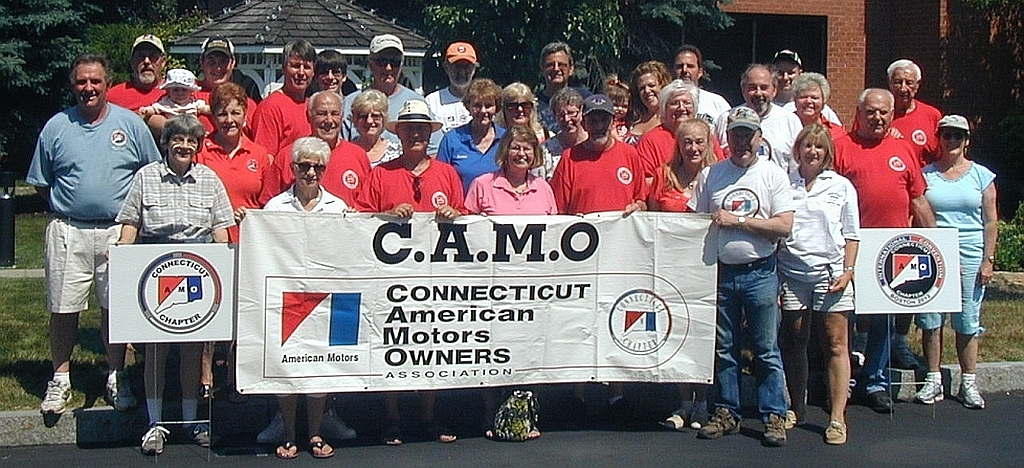 CAMO Officers
President: Joe Howard, 603-548-0069
Vice-President: Bill Thomas, Treasurer: Charlie Tollefson, Secretary: Janet Wilcox

---
Membership: Donna Berube, Newsletter Editor: Peggy Howard, Tech Expert: Joe Wilcox
CAMO Meeting Dates and Locations for 2017 -- Meetings start at 1:00 pm
March 5th at the Traveler Restaurant, Union, CT
April 9th, Hosted by Charlie Tollefson
May 7th, at the Spring Dust-off Mystery Run
June 11th, Hosted by Brad & Sandy Busque
July 29th at the Marriott Windsor Locks, CT (after Four Seasons Car Show)
August 13th, Hosted by Scott & Rebecca Wilcox
September, During Fall Run – Date to be determined
October 15th, Hosted by Michelle & Bill Thomas – Nominations for Officers
November 12th, Hosted by Joe Wilcox – Election of Officers

CAMO publishes a newsletter, American Spirit, and sponsors Club Events.
Membership is open to anyone interested.
Membership renewable by September 1st each year. See Membership Page for more information.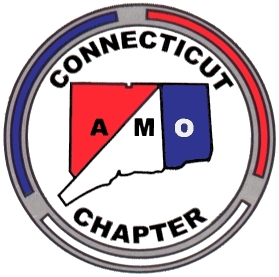 CAMO is a Chapter of the International American Motors Owners Association (AMO)